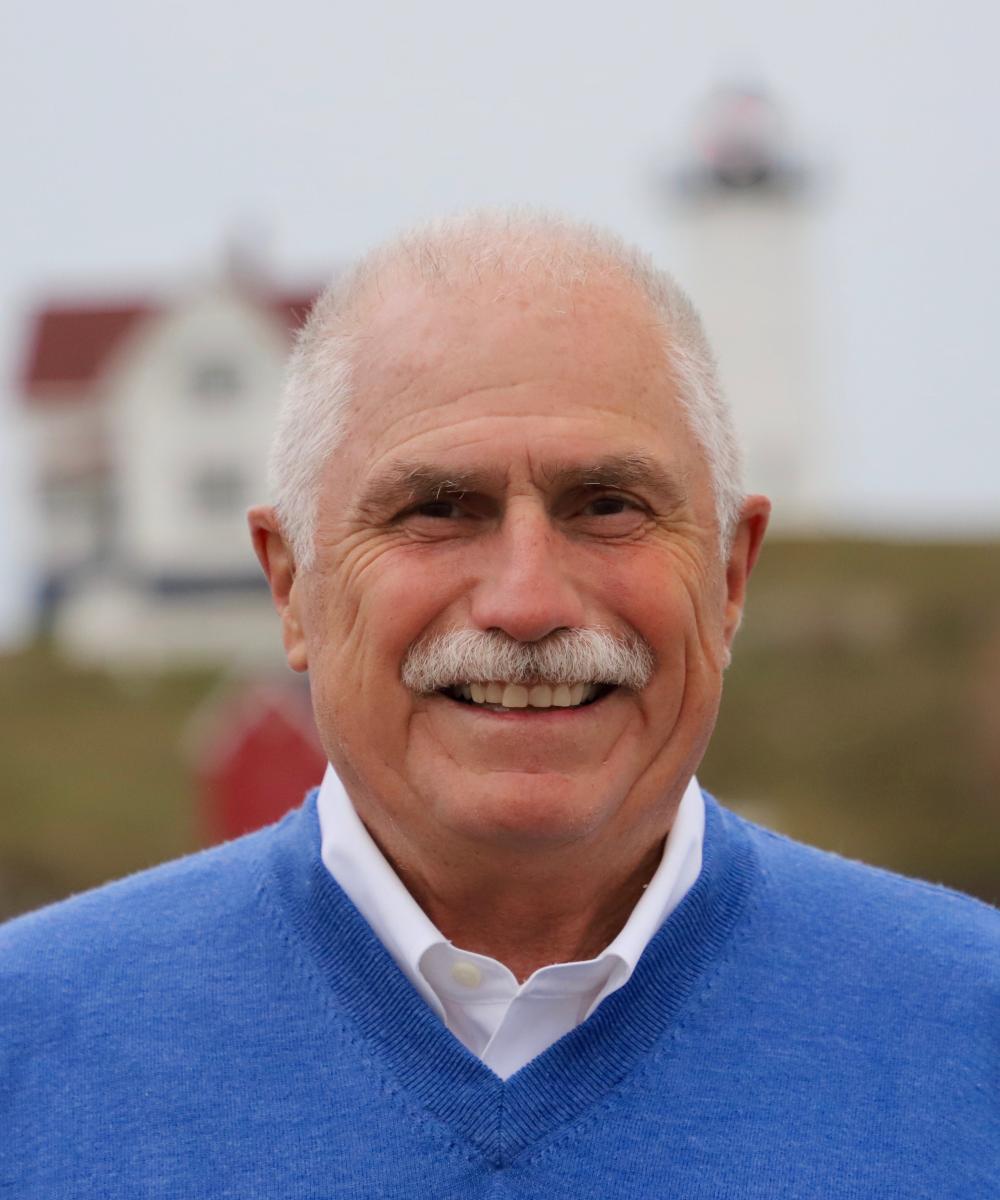 Thomas F. Levasseur
CLU, MS. Ed. Principal
(603) 682-7747
Tom is the Founding Principal of the Beacon Retirement Group.  He has assisted clients with their retirement and insurance needs for more than 30 years. 
Tom's experience and industry knowledge has made him a valuable resource and advocate for his clients and their families. He is committed to providing clients with clear information and thorough strategies designed for their unique situation and life goals, all with a high level of service and attention to detail. 
Professional Affiliations
Society of Financial Services Professionals
National Association of Insurance and Financial Advisors
Million Dollar Round Table – Life & Qualifying Member & Top of the Table Member*
Platinum Knight of the Million Dollar Round Table Charitable Foundation
Wentworth Douglass Hospital Healthcare Foundation Board of Directors 
Community Action Partnership of Strafford County Board of Directors
Dover Chamber of Commerce Ambassador and Volunteer of the Year, 2016**
*Qualifying membership in the MDRT is based on minimum sales production requirements and gross business generated within a year in addition to maintaining an ethical code of conduct. Lifetime membership is achieved in the 10th year and this status is maintained in future years by attesting annually to having met current minimum production levels and by paying the required dues.
** Award based on community service.