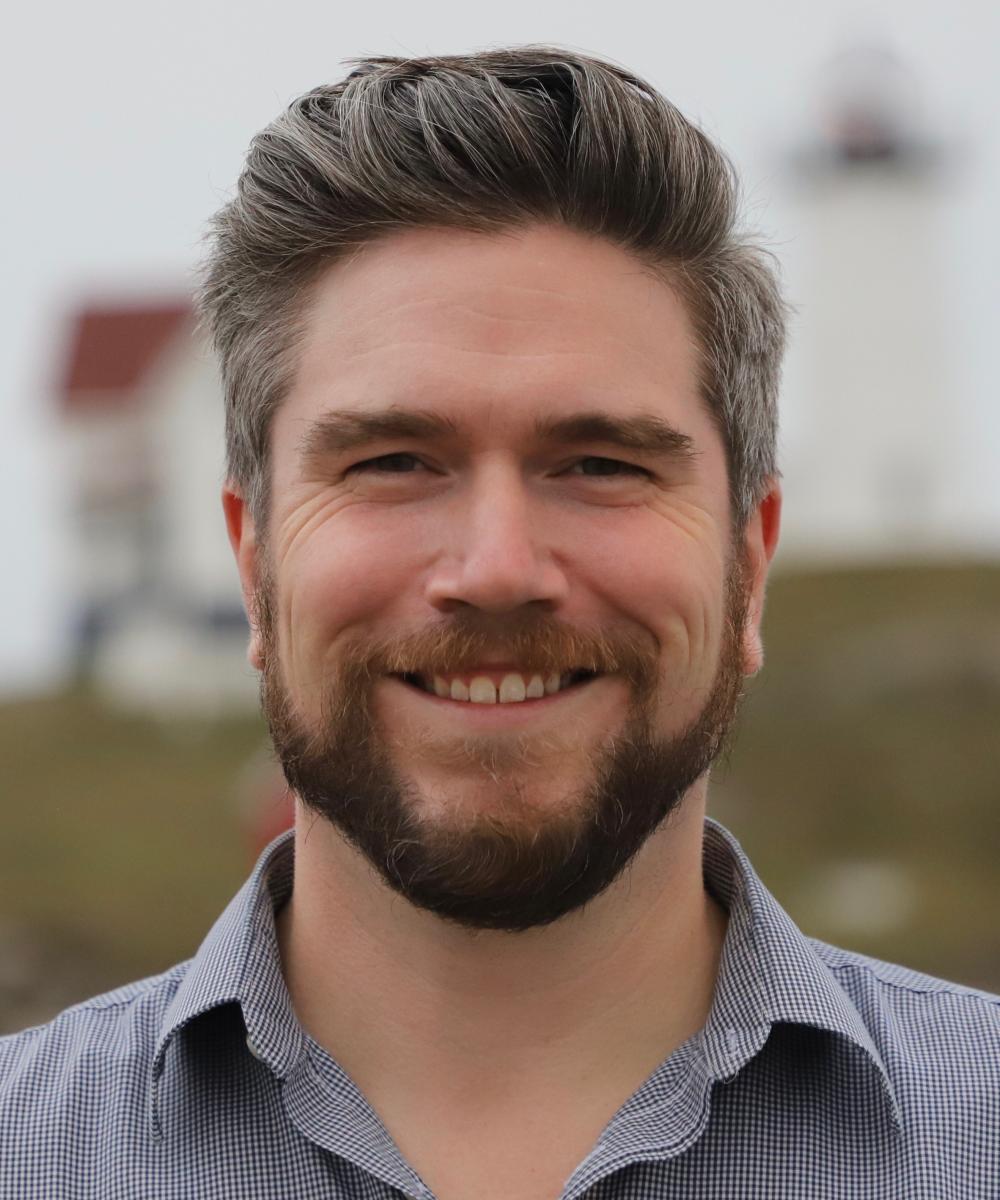 Ryan Levasseur

M. Ed
Financial Consultant
(603) 969-9045
After receiving his degree in English from the University of New Hampshire in 2004, Ryan chose to pursue a career in education. As a private music instructor and special educator, he developed a love for coaching and advising individuals working to obtain their goals. 
He joined the Beacon Retirement Group in the summer of 2019 as an office administrator and intern. He decided to transition to a career in financial services after he began to draw parallels between his experience as an educator and Jared and Tom's "Personalized Process".  In the summer of 2020, Ryan joined the team as a full time advisor. 
As a professional musician, he tends to think creatively, listen attentively, and communicate effectively. This is also one of the qualities he believes makes him a good team member for Tom and Jared.
He considers himself to be a "servant leader". He feels that the way to make a difference in life is to give back to your community and take that as seriously as any other endeavor. When he is not working as an financial consultant Ryan spends his free time hanging with his wife Enslin, daughter Adeleine, and their two cats Gus and Ramona.