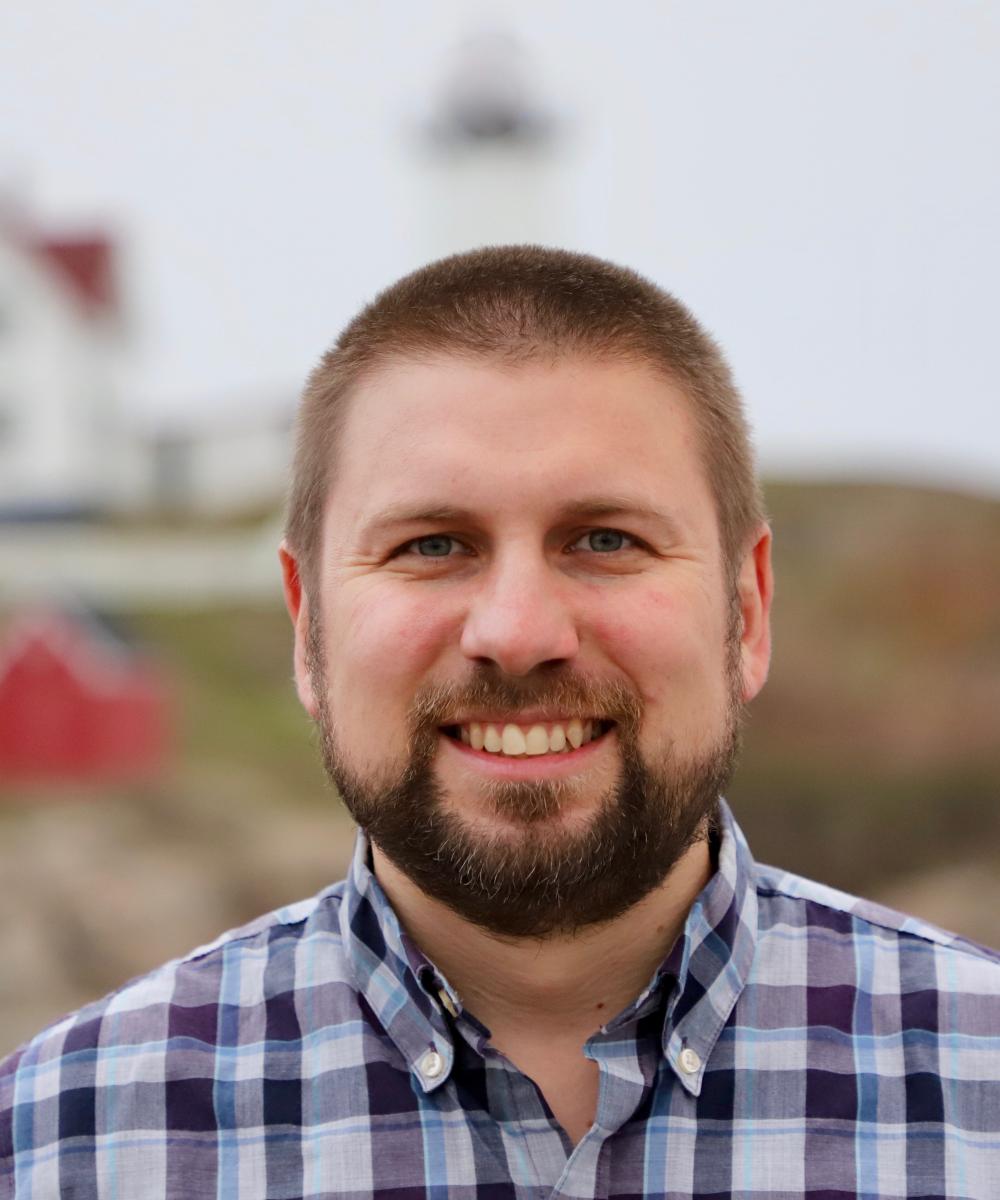 Jared B. Koelker
Financial Planner & Partner
(207) 478-1896
Jared is a financial planner and partner at The Beacon Retirement Group, joining the firm in 2011.  He provides clients with needs-based financial planning, personalized for their unique needs and goals.   
Jared believes that strong client relationships are just as important as the financial services he provides, and he is dedicated to giving ongoing financial guidance now and for years to come. 
The fourth of seven children, Jared's roots are based in strong family values. Jared married his wife Lindsay (partner Tom's daughter) in 2009, and the couple have two children. When Jared isn't assisting clients or spending time with his family, he enjoys being active in the community and furthering his education.